Things to do...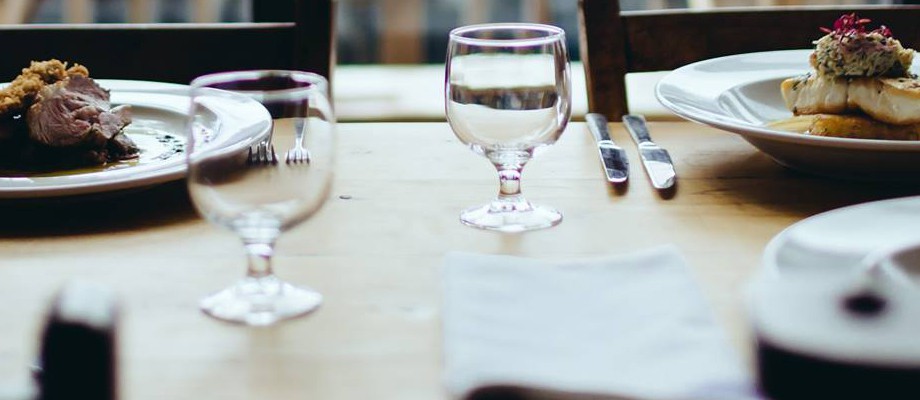 Places to eat
There are a number of outstanding restaurants and cafes within easy reach of Mingoose. From pub grub to bistros overlooking the sea, you will find a huge variety of places to dine with eateries to suit all tastes and pockets.
The Tap House in St Agnes is a firm favourite with locals and visitors, offering delicious food and often a live band later in the evening.
The Old School Bar and Kitchen in Mount Hawke is a lovely atmospheric pub with great local beers and delicious food on offer all day.
If you're off to see a show in Truro, why not have a pre-show meal in town. The Old Grammar School: http://www.theoldgrammarschool.comis a great place for tapas, while Hooked http://www.hookedcornwall.com is perfect for fish lovers and is right opposite the Hall for Cornwall.
If it's a burger and fries you are after the Hub Box http://hubbox.co.uk is the place to go for the best gourmet burgers in Truro.
The Meadery
Vicarage Road
TR5 OTL
Restaurant/take away
Tel: 01872 553 127
The China Palace.
Peterville Square
TR5 OQU
Chinese Restaurant & Take Away
Tel: 01872 552 688
Taste - Restaurant.
40 Vicarage Road
TR5 OTF
Bistro
Tel: 01872 552 194
http://www.tastestagnes.co.uk/
Fish & Chips Shop,
Churchtown
TR5 OQW
Take away fish and chips
TEL: 01872 553 513
The Sprindrift Restaurant
Driftwood Spars
Trevaunance Cove
Pub/restaurant/live music
TEL: 01872 552 428
The Cornish Pizza Company
68 Vicarage Road
TR5 OTH
Eat in or take away pizza
TEL: 01872 552 133
Genki Cafe
Quay Road
TR5 ORP
TEL: 01872 555 858
Café, Tapas/wraps and sandwiches. Great coffee.
No 4.
Peterville Square
Bistro/restaurant
TEL: 01872 554245
Lewsey Lous
TR5 ORT
Take Away Fish and Chips
TEL: 01872 552 126
St Agnes Hotel
Churchtown
TR5 0QP
Hotel/bar/restaurant
TEL: 01872 552307
http://www.st-agnes-hotel.co.uk
Old School Bar & Kitchen
Mount Hawke
Cornwall, TR4 8BA
Gastro Pub
TEL: 01209 891 609
The Chiverton Arms
Chiverton Cross
Blackwater
Truro
TR4 8HS
Pub grub/childrens park
TEL: 01872 560240
Railway Inn
10 Vicarage Road
TR5 0TJ
Pub Grub
TEL: 01872 552310
The Peterville inn
Peterville
St Agnes
TR5 0QU
Pub Grub
TEL: 01872 552406
The Blue Bar
Blue Bar, Eastcliff
Beach Road
Porthtowan
Cornwall
TR4 8AW
Beach front bar/food/live music
TEL: 01209 890 329
http://www.blue-bar.co.uk/
Schooners Bistro
Trevaunance Cove
St Agnes
TR5 0RY
Seafront restaurant
TEL: 01872 553149
The Tap House
Peterville Square
St Agnes, Cornwall
TR5 0QU
Bar/food/live music
TEL: 01872 553095
The Watering Hole
19 St Pirans Road
Perranporth
Cornwall
TR6 0BH
On the beach / bar/food/live music
01872 672054
Bun Scuffle Café
The Bun Scuffle Cafe
Miners & Mechanics Institute
TR5 0TL
St Agnes
Sandwiches/lunches/cakes